INTERNET GATEWAY SERVICES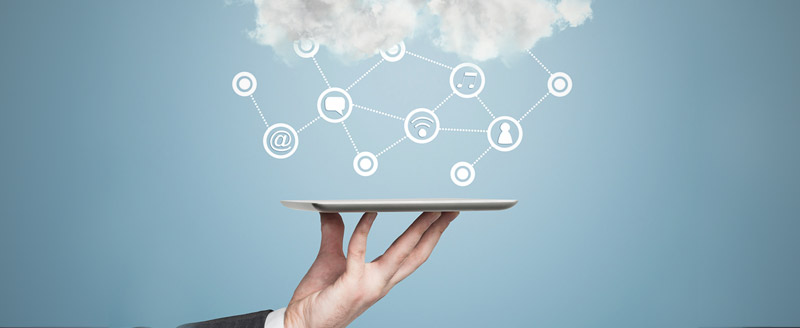 Since our service launch in 2006, we have considerably expanded our gateway capacity in order to support continually growing demand of Thailand's internet and our gateway network is presently among the largest in Thailand. Nowadays we serve not only ISPs and mobile operators in Thailand but also in Indochina neighboring countries.
INTERNATIONAL DATA SERVICES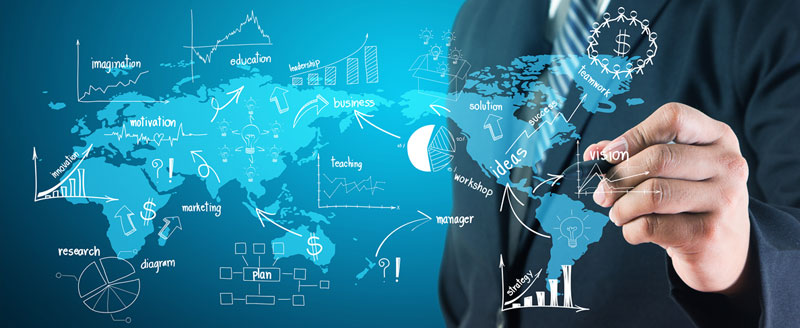 Our International Data Services include International Private Leased Circuit ("IPLC"), International Ethernet Private Line ("IEPL"), Internet Protocol Virtual Private Network ("IPVPN") and Virtual Nodes.




True Corporation presents "SMART LIFE SMART CITY". Under the concept of Together, Smarter, TrueSmart turn Thailand's digital society to be smart city which will smarter with True's integrated service system and a variety of TrueSmart Solutions that includes broadband internet, the 4G and 3G networks and more than 100,000 Wi-Fi spots